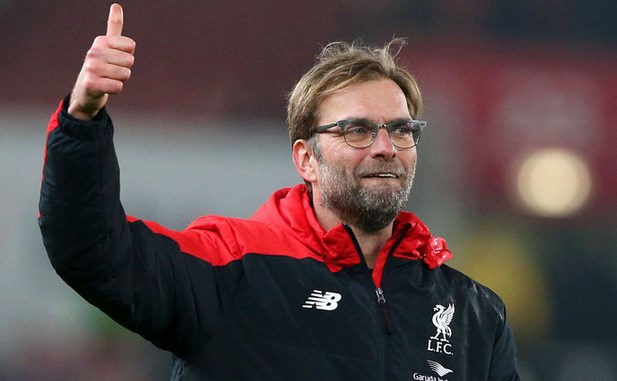 Liverpool manager Jurgen Klopp has praised Darwin Nunez for his performance against Manchester City in the FA Community Shield on Saturday.
Nunez, who joined Liverpool in the summer transfer window, helped the Merseyside club to a 3-1 against Premier League rivals Manchester City at the King Power Stadium.
The Uruguay international striker came on as a substitute and was involved in two of the goals that Liverpool scored.
The striker first earned a penalty that Mohamed Salah successfully converted, and then he himself found the back of the net.
Klopp told Liverpool's official website about Nunez: "It was good, it was really good. It is clear it will get better with time. We live in a world where everybody gets judged on first sight and that's not helpful for nobody, but it happens constantly.
"We were today – both teams – not at 100 per cent of their physical, usual situation, if you want. But in the first few games [of pre-season] we were not even close to the fitness level of today.
"Then when he came on, we passed each ball for him to chase it and after the third ball he was completely killed and then everybody judged his first touches and these kind of things.
"It's just a joke, but we have to live with that, he will deal with it brilliantly, we are patient, and we know he can do good stuff. I liked his impact today; I liked the impact."
Liverpool striker Darwin Nunez can be backed at 13/1 on Betfair to win the Premier League Golden Boot this season.