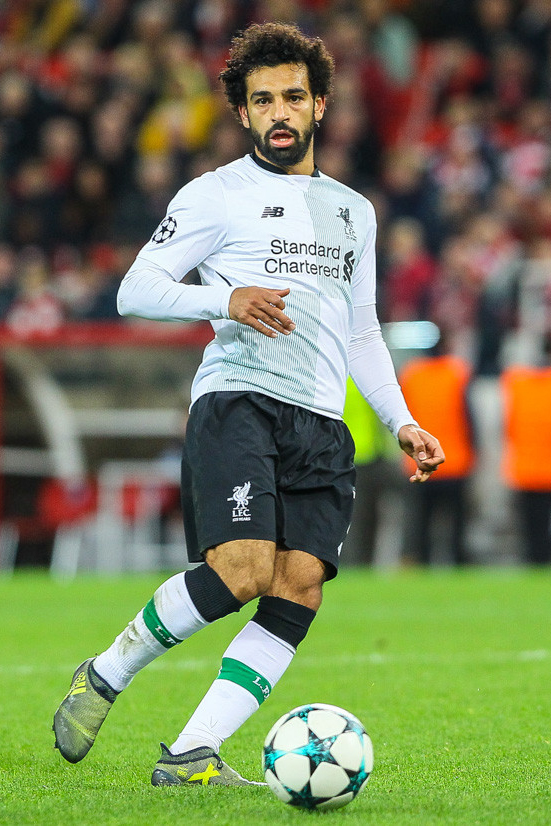 Liverpool forward Mohamed Salah has said that he hopes that the win against Napoli in the UEFA Champions League this week helps his side in the upcoming games.
Jurgen Klopp's Liverpool got the better of Napoli 2-0 at Anfield in UEFA Champions League Group A on Tuesday evening.
Mohamed Salah put the Premier League club in the lead in the 85th minute, and Darwin Nunez doubled the advantage in the eighth minute of injury time.
And the Egypt international forward hopes that winning against an in-form Napoli team will help them in the Premier League.
Liverpool will return to action on Sunday when they take on Tottenham Hotspur away from home at Tottenham Hotspur Stadium in the Premier League.
Jurgen Klopp's side can be backed at 11/1 on Betfair to win the match against Tottenham 2-0.
Salah told Liverpool's official website: "To win against one of the best teams in the world and one of the best coaches in the world – it's always a good feeling, but we just need to carry on.
"It's a good result for us. Hopefully it gives us more confidence and [we] just now need to focus on the cup and in the league and carry on."
The Liverpool forward added: "I think it's important that the win today gives us more confidence, especially [because] we played a good game with the ball [and] without the ball.
"[We] tried to recover the ball quick. As you can see in the league, we're not doing great – but hopefully with that [it] will give us a little bit [of a] push. We just need to win more games in the league."