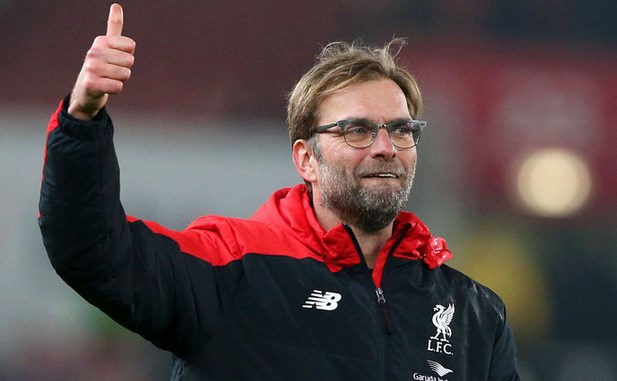 The Premier League table is looking as unpredictable as it has done in a long time and that's especially true for the title race. There are three primary contenders in the running to make some moves and one of them is Liverpool. This Sunday, they'll face a tough test in the form of a showdown with West Ham United at Anfield.
West Ham have positioned themselves as one to watch this season and while some don't think they can keep up this Champions League pace, they just seem to have something about them under David Moyes that makes this feel like a really "special" era for the club.
It won't come as much of a surprise for fans to learn that Liverpool are the favourites to win this one at 8/11 via William Hill. They've got so many options to choose from and once they get into a nice rhythm on Merseyside, they're pretty hard to stop.
West Ham are the underdogs, by default, and 15/4 with Betfair feels like really good value for money when you look at their body of work during the campaign. They'll look to win the midfield battle before doing anything else and with Declan Rice in the mix, it wouldn't be at all surprising to see them do just that.
The first goalscorer odds are as predictable as they come and rightly so. Mohammed Salah is at 5/2 with Betfred and even though that isn't exactly "nailed on" it's definitely something worth considering if you're after a few quick pennies on an autumnal Sunday afternoon.
With regards to how we think it'll play out, we cannot picture a scenario in which we don't see goals in this game. Everyone from the forwards to the defenders will be smelling blood in the water given how both clubs tend to "open up" during games.
The key thing to remember here is that a lot has changed since they last met. You could argue they've both gotten even stronger but for West Ham, they need to look at Brighton as the perfect example of what can happen when Liverpool take their foot off the gas.
It's all about picking and choosing your moments and in this instance, we do think Liverpool racing into another 2-0 lead in the first half is a feasible possibility. Then, for long spells of the second half, West Ham will force the issue and ask plenty of questions of the hosts.
They'll get a goal back, making it 2-1, and setting up the sort of grandstand finish we love to see in England's top flight.
Our prediction is that Liverpool will, in fact, be able to hold on and get the three points required to pile pressure onto the shoulders of Chelsea. The fact that Manchester City won and the Blues lost this weekend should be enough for Liverpool to get up for this one, and on the flip side, West Ham really don't have a whole lot to lose.
If they want to go for it, then we're in for a real show.