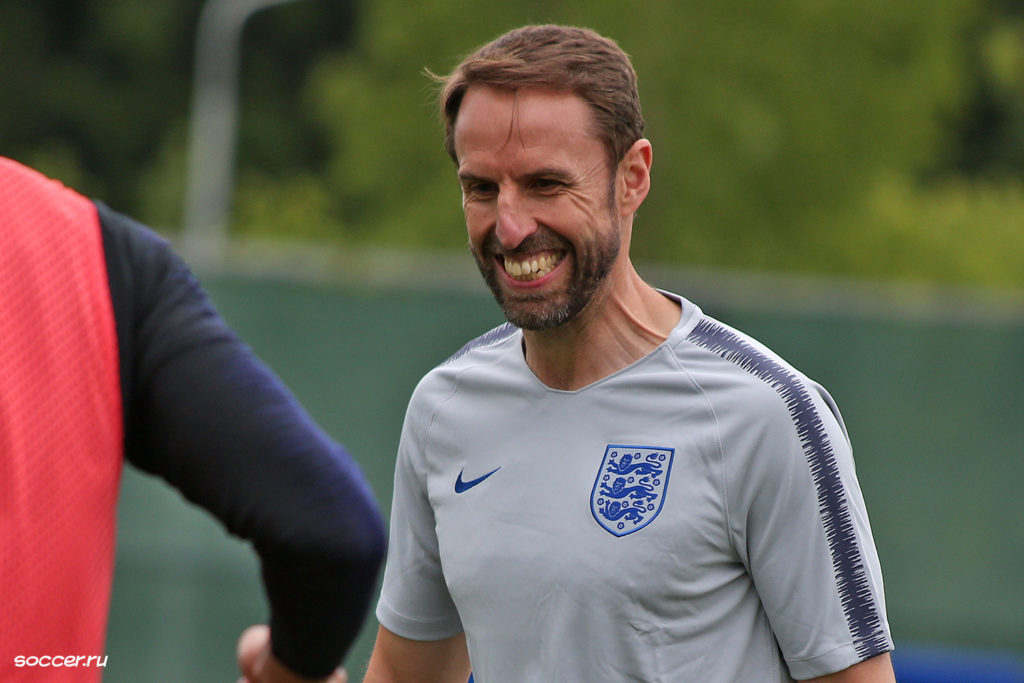 The beautiful game is full of twists and turns for clubs and national teams all across the world, and that's never been more true than it is for the Three Lions. England came within just a few penalty kicks of winning their first major international tournament since 1966 this past summer, but instead, they were left to watch the Italians lift the trophy up high.
But instead of dwelling on the past it's almost certainly time to look ahead to the future – and for England, that means preparing for the 2022 FIFA World Cup in Qatar.
They look set to storm their way towards the tournament in qualifying with a spotless record thus far, and on Sunday, they'll be hoping to move one step closer when they tackle minnows Andorra.
Most fans won't even tune in based on the fact that it's pretty easy to assume England will pick up the win, but for Andorrans, it's always nice to live in hope.
It probably goes without saying at this stage but England are the overwhelming favourites at 1/100 with William Hill. In truth that's probably looking at things on the conservative side, too, with a whole lot of people anticipating a five-goal or more win for a team that, in many ways, is one of the best national sides on the planet right now.
With respect to the underdog tale, Betfair have Andorra at 225/1 to do the unthinkable and beat England. There are obviously many reasons why the odds are that high, most of which are to do with the hosts, but it's a number that actually stands a whole lot higher than most other bookmakers so take advantage of it – if you're feeling a bit cheeky, that is.
The other route to go down is putting some money down on who the first goalscorer will be and, based on how things have shaped up in recent weeks, Harry Kane at 7/4 with Betfred seems like good value. After all, he's the talisman of this side and will likely be the one to lead them out in Qatar.
Our official prediction is that England are going to put on a real show and stick six past Andorra without much of a response from the underdogs. It's exactly what'll be expected of them based on how they performed at the Euros and, really, will be just another day at the office under the guidance of Gareth Southgate.
This team is built off the back of strong individuals who are really coming together to form a nice, well-rounded squad. They came through the fire at the Euros and only just fell short of the mark, but next year, with the right preparation, they could easily go all the way.
Actually doing it is a different conversation entirely but we're quite intrigued to see what they've got to offer here, even if some are obviously going to view it as little more than a training exercise with a few fringe players thrown in there for good measure.