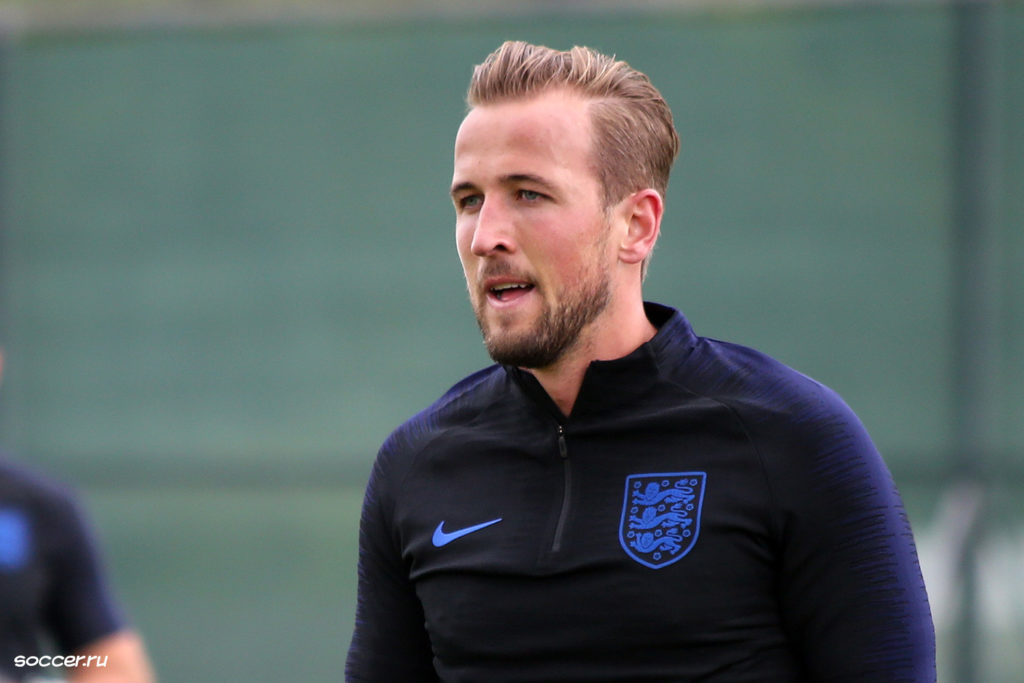 This Saturday night, England will meet Ukraine in a mammoth UEFA Euro 2020 quarter-final in Rome. The two nations have had very different journeys to get them to this point but right now, all that matters is that they're both just two wins away from competing for the right to be called European champions.
The Three Lions know what it feels like to taste silverware on the international stage but it's been a good while since they've done so. Their 1966 World Cup triumph was their crowning moment but 55 years later, they still haven't been able to build on it with a major trophy.
Ukraine, on the other hand, are in the quarter-finals for the first time as an independent nation, with their only other major appearance in the last eight coming back at the 2006 World Cup. They're the underdogs, for sure, but that doesn't mean they aren't just as hungry as their opponents.
By default that makes England the favourites to win the game and progress to the semi-finals, as proven by their 2/5 odds with William Hill. Gareth Southgate will be more than happy to accept the pressure that comes with such a title but given this is their only fixture away from Wembley, there's definitely a big risk involved in thinking it's all over.
There is a real feeling of complacency amongst some England fans even with their recent win over Germany that, by all accounts, was their biggest in a knockout tournament in many, many years. Ukraine went through in more dramatic circumstances with a last-gasp extra time winner over Sweden, leaving them with distant 17/2 odds with Betfair to make it into the final four thanks to the extra 30 minutes of turmoil they've had to endure.
The big question rests with who the first goalscorer is going to be because if it's England, that'll easily set the tempo for the game – whereas Ukraine will hope to sit back on a lead if they can shock the world and become the first team to score against the Wembley boys at Euro 2020. Harry Kane, despite having a poor start to the Euros, is the favourite to be the first to get on the scoresheet at 5/2 with Betfred. Raheem Sterling, who has been able to drag England to two wins thus far, is actually the third favourite behind Dominic Calvert-Lewin.
The main man to watch for England is going to be West Ham United star Andriy Yarmolenko. It's already been said that he's feeling extra motivated for this fixture and if that manifests on the pitch as it did in the group stage, he could cause some major problems.
Our official prediction here is that England will win the game, but we don't think they'll come through completely unscathed. The Ukrainians have scored six goals across their four games thus far and we expect them to pinch one here too, with the Three Lions eventually holding on for a 2-1 success.
It'll be close, but more Euros drama is almost certainly on the way.