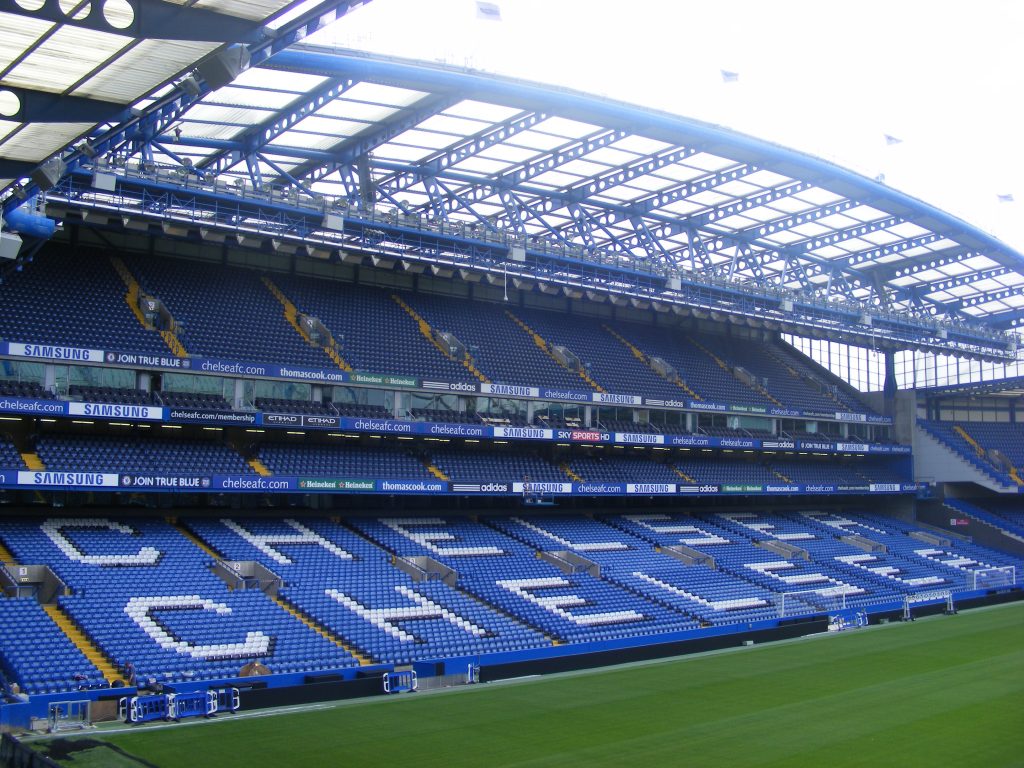 Paul Merson has predicted the London derby between Chelsea and Arsenal this weekend to end in a draw.
Graham Potter's Chelsea and Mikel Arteta's Arsenal will lock horns with each other at Stamford Bridge in the Premier League on Sunday.
Former Arsenal striker Merson believes that the match will end in a 1-1 draw.
Merson wrote on SportsKeeda: "This is a massive game for both teams, for different reasons. If Arsenal win, they will go 13 points clear of Chelsea. Let's be realistic now – Manchester United, Liverpool, and Chelsea aren't talking about winning the Premier League title.
"The title race is over for them, and they're looking for a top-four finish.  If Arsenal win this game, they'd have to lose five football matches for Chelsea to catch them, and that's if Chelsea don't lose themselves.
"This is a big game for Arsenal, and they'll need to avoid defeat. They need to make sure they're not flat-track bullies. If Arsenal don't lose this match, you'd expect them to be in the running for the Premier League title for a long time. 
"I'm not sure who's going to play for Chelsea this week. We all know what Arsenal team is going to play, and that's why they're at the top of the Premier League table. They're playing the same team every week, and it's working a treat – fair play to Arteta.
"Arsenal need a big squad and it does look like they'll go deep into multiple competitions. They're at the top of the Premier League table, and they're doing well in the Europa League. Arsenal need to keep players like Kieran Tierney in their squad. 
"Raheem Sterling is not a wing-back. It's a really hard position to play in, and you can't just put anybody there. Graham Potter got it horribly wrong last week. Great wing-backs don't get the credit they deserve – they take one full side of the pitch and they've got to go up and down. Raheem Sterling is as much of a wing-back as I am a goalkeeper. 
"Arsenal are flying in the Premier League at the moment, and they don't need the World Cup rest. They're on a roll and they were outstanding against Forest. I think this match will end in a draw, and that'll be a good result for Arsenal. 
"Prediction: Chelsea 1-1 Arsenal."
The chances of Chelsea and Arsenal playing out a 1-1 draw in the London derby is rated at 5/1 on Betfair.