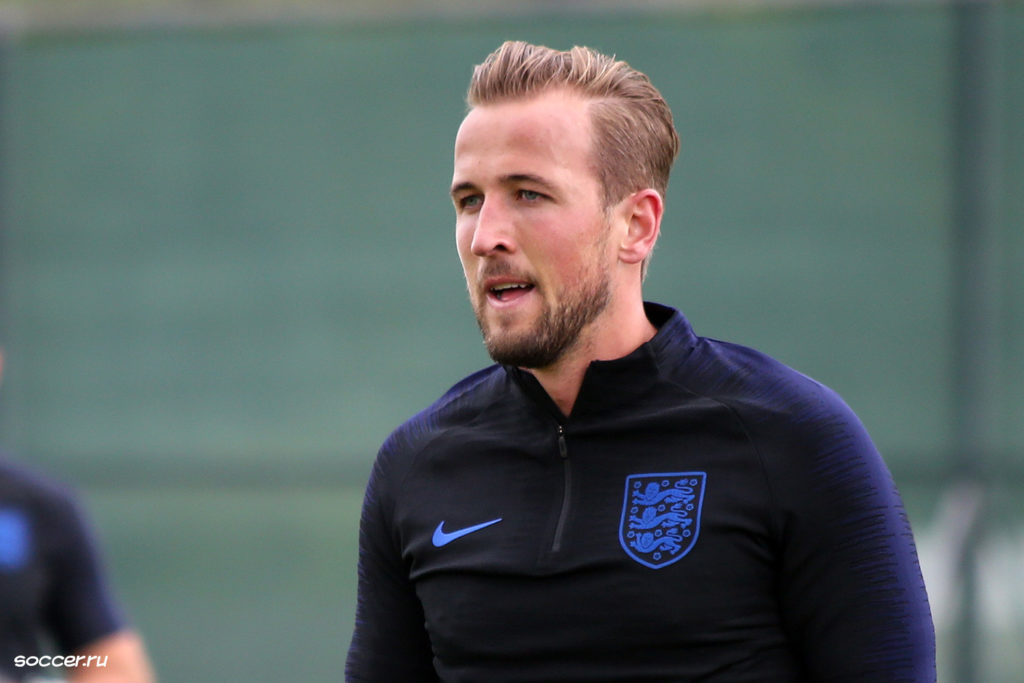 Tottenham Hotspur have refused to sell captain Harry Kane to any of their Premier League rivals, according to reports.
There have been previous suggestions that Spurs would be willing to sell their star forward for £200m in the summer transfer window due to the cost of their new state of the art stadium and the financial implications due to the coronavirus.
It was implied that Manchester United would be the most interested in doing a deal for the 26-year-old England international, a move that he would potentially be open to.
However, Sky Sports News have revealed that the club would rule out any business with any fellow Premier League club over the signature of Kane.
Throughout his time in North London, Kane has developed a reputation as one of the most clinical forwards in England, as well as in European football.
After progressing through the Spurs' youth system, he has made 278 appearances for the club and has scored 181 goals. Kane had missed a large portion of the current season due to a thigh injury before the coronavirus suspended the campaign.
He had been absent for the past eight Premier League matches having suffered the injury in January's 1-0 defeat to Southampton.