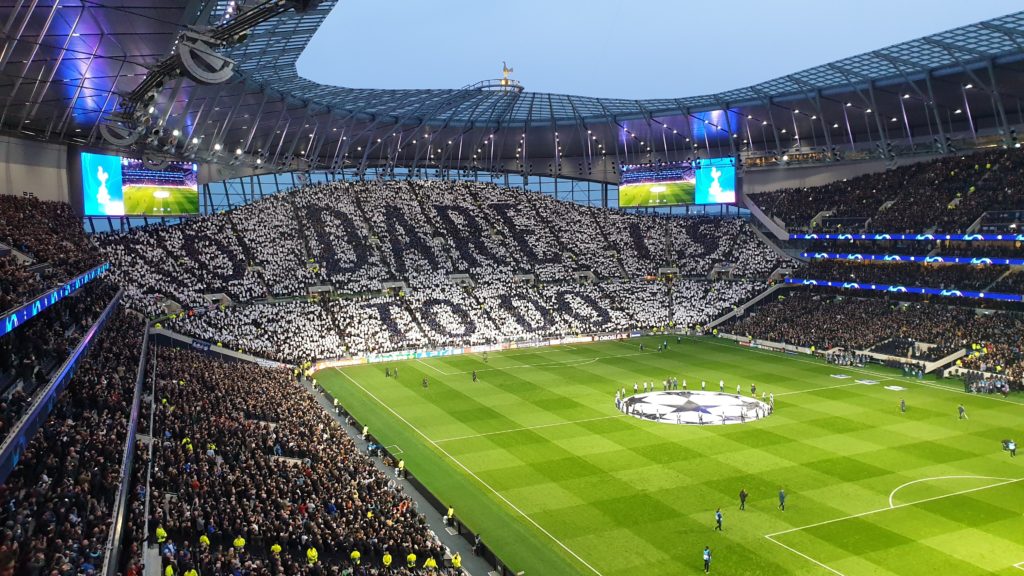 It's time for Premier League fans to gear up for another weekend of chaotic top flight action from top to bottom as the one of the best league in world football gets back underway. Today, we're going to be taking a look at a clash that, on paper, should stand head and shoulders above the rest with city rivals Tottenham Hotspur and Chelsea meeting in North London.
While both sides are cosying up to one another in the table, it definitely feels as if there's a gulf between the two with respect to what fans expect from them in the coming weeks and months. Still, anything can happen on derby day, with Tottenham and Chelsea experiencing the best and worst of that in years gone by.
In what will serve as one of the least shocking pieces of information this year, William Hill have Chelsea as 4/5 favourites to win this game and keep their unbeaten run going. Thomas Tuchel has put together a squad that's capable of beating anyone in world football right now which shouldn't come as a surprise, given that it's "European champions plus an elite goalscorer".
Alas, Tottenham have already proven that they're more than capable of upsetting the established order when called upon, which is why 15/4 with Betfair for a Spurs win isn't the worst value in the world. Nuno guided them to victory over Manchester City on the opening weekend, so why not see if lightning can strike twice?
We spoke about that elite goalscorer before and we are, of course, referring to Romelu Lukaku, who is priced at 11/4 via Betfred to be the first man on the scoresheet this Sunday. Harry Kane isn't too far behind but when you look at how both men have begun the campaign, it's clear to see there's a real gap in the confidence levels.
In terms of an official prediction we've got to stick our weight behind Chelsea in what isn't likely to be the most entertaining of football matches you'll ever see. The Blues know how to completely shut down their opponents and while Tottenham have a few game-changers in their midst, they won't have enough to overcome the sheer depth and quality that the visitors possess.
It sounds silly to say out loud for some but this Chelsea team could be the best they've assembled since they first hit the headlines and the mainstream (again) back in the mid-noughties. Sure, there are questions about how long Tuchel is going to stay for which comes with the territory if you're this club's manager, but there are also so many reasons to be excited about what they're going to produce.
We're going to shoot for a 2-0 Chelsea win with Tottenham registering one, or maybe two shots on target at best.
Again, that sounds a bit harsh but anyone who has been watching Nuno Espirito Santo's brand of football for long enough will know that's a realistic target for a club that so often drowns under the weight of fan expectation.