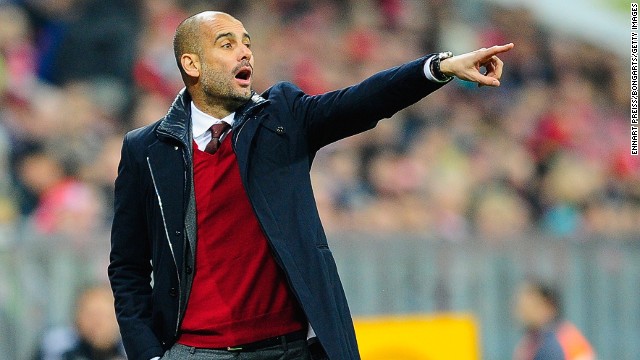 The Premier League title race is in full swing and now that the international break is over, we've got a clear run through to the end of the year. The busy winter period is almost upon us and this Sunday, another big clash in the battle for the trophy will take place as Manchester City go head to head with Everton at Etihad Stadium.
City are making some solid progress in their attempt to retain the championship and yet while they'll be the clear favourites to defeat Everton this weekend, the Toffees have their back against the wall – which is always a dangerous position to be in for a team like City who, as we know, has a tendency to fall victim to complacency.
The favourites to win this game of football, unsurprisingly, are Manchester City at odds of 2/11 via William Hill. Pep Guardiola is well aware of the talent he has within his ranks and he knows, better than most, that there's going to be a layer of "inevitability" and expectation due to the quality his team possesses.
Everton are the big time underdogs – and we mean big time, at 16/1 via Betfair. They have some talented players in their squad for sure but Rafa Benitez is already at the point whereby it feels like he's scrambling for air. If they pull this off, it'll be one of the biggest upsets of the season.
Betfred are offering 7/2 for Gabriel Jesus to be the first goalscorer because, well, he's the only real forward that City have. In truth, it wouldn't surprise us at all to see a defender or midfielder get on the scoresheet first for the hosts, and there are probably good odds to go alongside that.
We'd love to come out and say that this is a game that is going to be competitive. It would make a lot of sense, given how unpredictable the Premier League is, but it's just not something that we can picture when you look at the gulf in class between these two clubs right now.
Manchester City drive forward with the kind of passion and vigour that most teams can only dream of. Sure, they let the pressure get to them from time to time, but that's what we need to expect from England's crazy top flight.
Everton are going to have a few moments but they aren't going to have enough to warrant them taking points off of City, especially not at the Etihad.
Our official prediction in this one is going to be 2-0 Manchester City and part of us thinks that's being a bit conservative. We're giving Everton the benefit of the doubt which, as we know, can always be a risk, and we're open to the idea that it could be a rout.
With that being said, if the visitors get a lucky set piece early on, it's not unheard of that they could struggle far more than most are envisaging – especially if Pep starts to lose his head on the touchline.