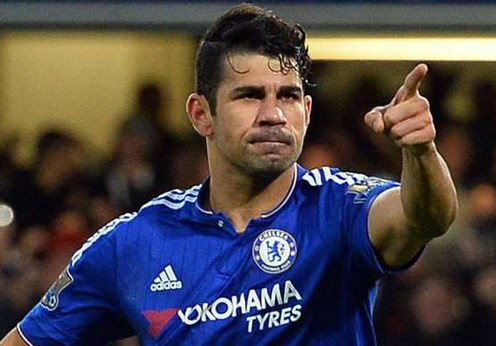 Atletico Madrid forward Diego Costa has told that he does not harbour any negative feelings towards his former manager Antonio Conte.
The Brazilian-born forward enjoyed great success in his one season serving under the current Inter Milan boss whilst with Chelsea, scoring 20 league goals as the Blues lifted the Premier League crown.
However, the two soon had a well-broadcast falling out, with Conte informing Costa that he was no longer in his plans in London via text message, eventually leading to his return to his former club.
Despite that, the striker has confirmed that he does not hold any hard feelings towards Conte but did reveal that the Italian's 'suspicious' personality could see less success at clubs such as Real Madrid.
Talking to ESPN Brazil, the 31-year-old said: "We had problems off the pitch, but I think he is a really good manager. I have no hard feelings towards Conte.
"But to be a top, top manager, he needs to change the human side of his management. He is very suspicious.
"At a like, say, Real Madrid, he would never last a season."
Whilst Costa is back in Madrid under Diego Simeone, Conte has also returned to Italy with Inter Milan as he attempts to snatch the Serie A title away from former club Juventus.