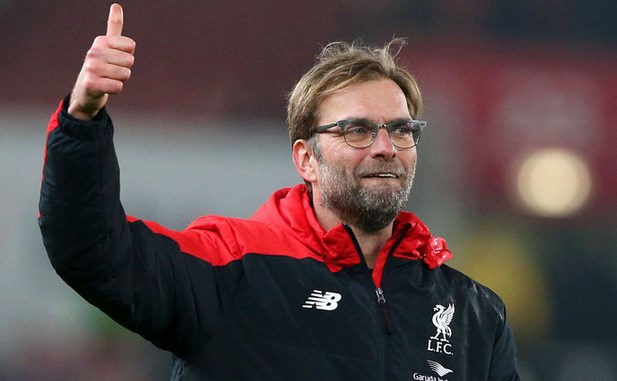 Noel Whelan has said that he does not think that Liverpool manager Jurgen Klopp will use Trent Alexander-Arnold in midfield.
Liverpool star Alexander-Arnold is a right-back by trade and is one of the best players in the world in his position.
However, England head coach Gareth Southgate used the 22-year-old in midfield during the 2022 World Cup qualifier against Andorra this week.
Alexander-Arnold started the match in midfield, but the youngster failed to do well and was moved into his natural right-back position for the second half.
Former Leeds striker Whelan does not think that Liverpool boss Klopp will use Alexander-Arnold in midfield.
Whelan told Football Insider: I don't think he'll ever move into that position for Liverpool.
"I think Liverpool see him as their right-back. It's great that he can adapt and play those roles and it gives the other England players some respite.
"But would Southgate do it against Italy or Belgium? Probably not. It was an opportunity to have a look at him in that position and see how he plays there.
"I thought he did very well. He was everywhere, he got on the ball, he was nice and brave. It was exciting to see him play there.
"But no, when it comes to domestic football, Liverpool have natural midfield players and a natural right-back in Alexander Arnold.
"He plays every single way, with the defence, the midfield and the attacking third as well."
Liverpool will take on Leeds United away from home at Elland Road in the Premier League on Sunday and can be backed at 9/1 on Betfair to win 2-0.