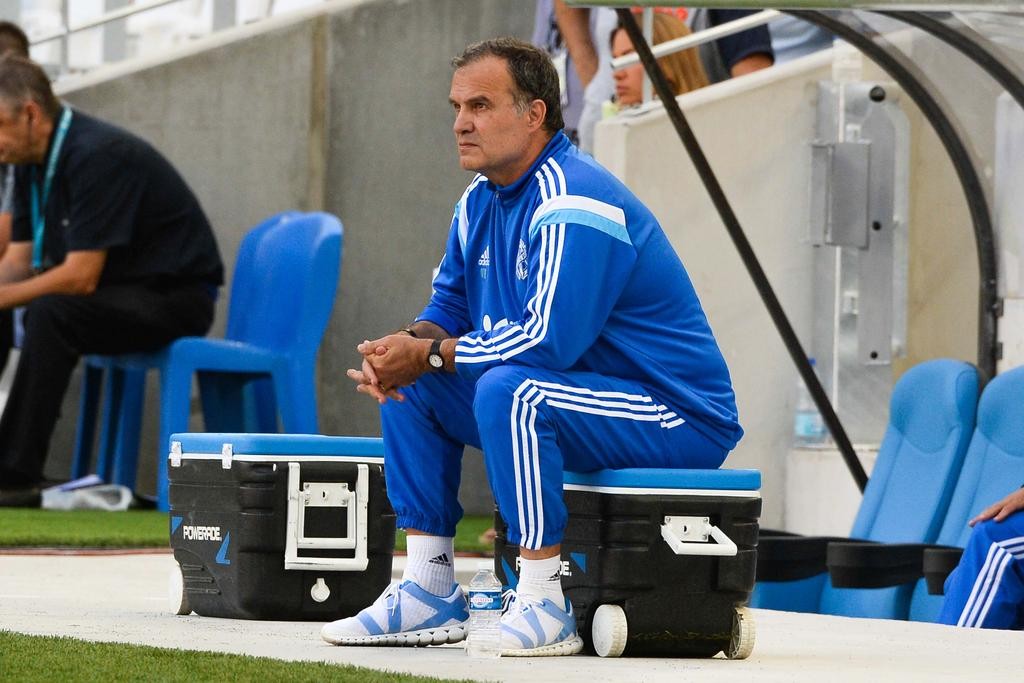 Leeds United head coach Marcelo Bielsa has given his take on his side's defeat to Manchester United at the weekend.
Bielsa's Leeds suffered a 4-2 defeat to Manchester United at Elland Road in the Premier League on Sunday.
Manchester United were 2-0 up at the end of the first half, with Portugal international midfielder Fernandes on target once.
Leeds scored two goals in the space of a minute soon after the half-time interval, but Ralf Rangnick's side came back strongly and scored two more goals to wrap up a 4-2 win in the end.
Bielsa has given his take on the performance of Leeds, who are rated at 20/1 on Betfair to finish in the Premier League top 10.
The Leeds head coach said on the club's official website: "The effort the team made you can evaluate. The relationship between what is produced and what you get is enormous in football. Evidently, we have conceded a lot of goals. The amount of goals conceded is not linked to individualities defensively.
"In the second half we had to put Pascal back in the defensive line due to the absence of three players who can do that function. That had an influence in the defensive behaviour of the team today.
"That also is not an explanation because we have conceded 50 goals in the league. I am just commenting on the game today."