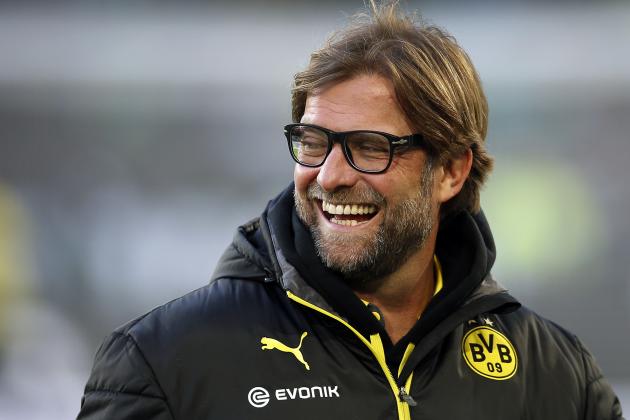 Liverpool manager Jurgen Klopp has raved about Takumi Minamino and has praised him for his performance against Arsenal this past weekend.
The Reds got the better of Arsenal 4-0 at Anfield in the Premier League this past Saturday.
Minamino, who can play as an attacking midfielder or as a winger, came on as a substitute and scored in the 77th minute.
Klopp told Liverpool's official website: "We have so many players at the moment who are, on a daily basis on the training pitches, earning the right to play in this wonderful team. I could pick out a number of examples, but I would like to highlight Takumi Minamino.
"Taki scored for us at the weekend after being on the pitch for a matter of seconds and I promise you there will not have been a more popular goalscorer in our group at that moment. You could tell that from all of our reactions.
"This is of course partly because we love him as a person. He has such a warm and generous soul. However, it was far more than just his endearing personality that made us so pleased. It was because of the attitude he shows and the contribution he makes day in and day out.
"Without question he is a person who helps set our standards. I cannot praise highly enough the level he shows in training. He takes the maximum possible from each session. He is a coach's dream.
"Being ready to contribute is a prerequisite for being a member of our group. Taki has been the epitome of it this season, along with others and it will be an important quality for us going forward."
Liverpool are back in action on Wednesday evening when they take on FC Porto at Anfield in the Champions League.
The Reds can be backed at 9/1 on Betfair to win the Group B match against Atletico 2-0.