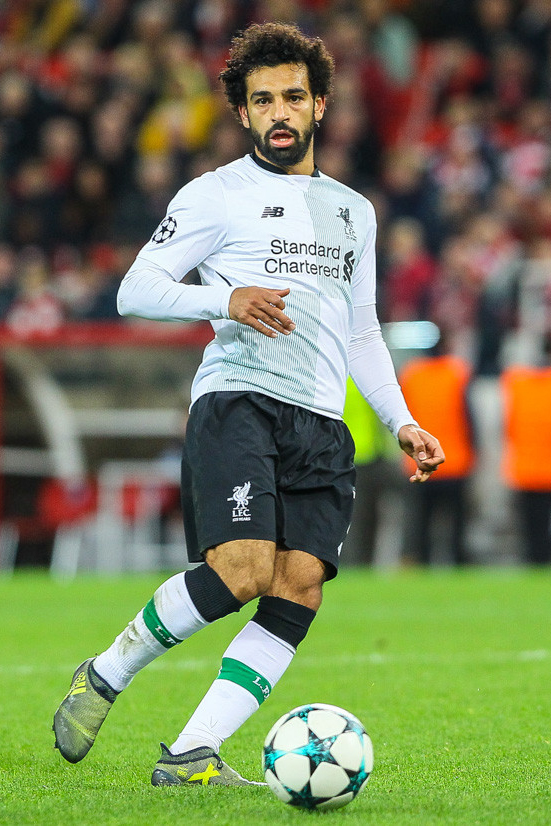 Liverpool forward Mohamed Salah is over the moon to have won the 2022 PFA Players' Player of the Year award.
Salah scored 23 goals and gave 13 assists for Liverpool in the Premier League this past season.
Liverpool won the FA Cup and the League Cup, but the Reds could not clinch the Premier League or the UEFA Champions League.
Salah told Sky Sports: "It's a great honour to win a trophy, individual or collective and this one is big so, very happy and very proud of that.
"This one is a really good one to win, especially because it's voted by players. It shows you that you've worked really hard and you get what you worked for. I have my room with trophies in a cabinet and I made sure that I had another space for one more. I always keep space and just try to imagine that the trophies are going to come.
"When you get older, you feel like you're more stable and you know exactly what you want from football so I'm just trying to really chill and help the team.
"That's why I think I also won the playmaker because it's like you're more aware of the game, so you just try to make the people next to you better and try to make yourself better as well."
Liverpool can be backed at 500/1 on Betfair to win the Premier League, the FA Cup, the League Cup and the UEFA Champions League next season.