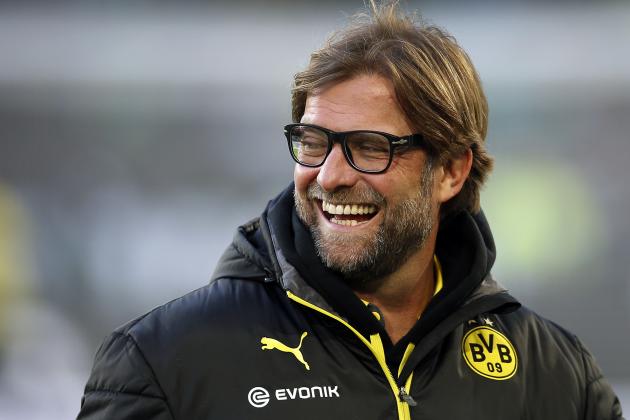 Liverpool manager Jurgen Klopp has said that his side could have won against Fulham away from home at Craven Cottage in the Premier League on Saturday afternoon.
The Reds played out a 2-2 draw with promoted club Fulham in London in their opening Premier League game of the new season.
Klopp told Liverpool's official website: "So, we started actually exactly the opposite way that we wanted – first pass outside Robbo, Robbo passed the ball back, it's just a little sign.
"Nothing happened there but we said we have to break lines and what we did, we played into their hands. Fulham obviously defends in a 4-4-2, it's a really good system, we realised it a couple of times, especially when the opponent is not playing quick enough because then you always have the winger, the eight and the striker there in a situation when you pass the ball to the other side – it's a pressing trigger.
"Because of that, we didn't find a way in the game. So when we overplayed that, pretty much always we were in front of their goal but it still didn't feel good, feel right.
"Because we are used to more dominance and we never could get that because we just played not good enough, not quick enough, not precise enough, all these kind of things.
"That's why I said now a couple of times already, it's not my first interview, the best news about this game is the result, so I am really fine with the point.
"I know we could've won the game, that wouldn't have made our performance a little bit better, but we could have, but it would have been too much today. I am happy for the punishment we got with losing two points, if you want.
"I know you can see that differently – Fulham might say as well they lost two points – but that's how football is. We all can see it our way. But again, the most positive thing is the result."
Liverpool will return to action next Monday evening when they take on Crystal Palace at Anfield in the Premier League.
The Merseyside club backed at 6/1 on Betfair to win the match against Palace 3-0.