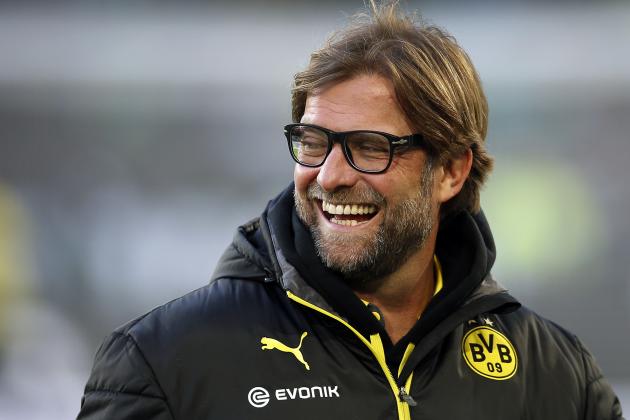 Liverpool manager Jurgen Klopp has raved about Takumi Minamino on the club's official website following the match against Leicester City.
Klopp's Liverpool got the better of Premier League rivals Leicester 5-4 on penalties in the quarter-finals of the Carabao Cup on Wednesday evening.
The match finished 3-3 after normal time.
Minamino provided the assist for Diogo Jota's goal in the 68th minute and himself found the back of the net in the fifth minute of injury time.
Klopp told Liverpool's official website about Minamino: "Top goal, top performance.
"When you change that much, that's not 100 per cent fair when you then always expect that him and him and him have to play their absolute A game.
"But he played a really good game today. From a tactical point of view he is outstanding and it's so cool for him that he could score that goal.
"It was a great goal, it was very important, it was in the best possible moment. And he deserved it, he deserved this goal for all the things he did tonight and for all the things he did in the last few months and years. So I'm really happy for him."
Liverpool, who will take on Arsenal in the semi-finals of the Carabao Cup, are rated at 7/4 favourites on Betfair to win the competition this season.