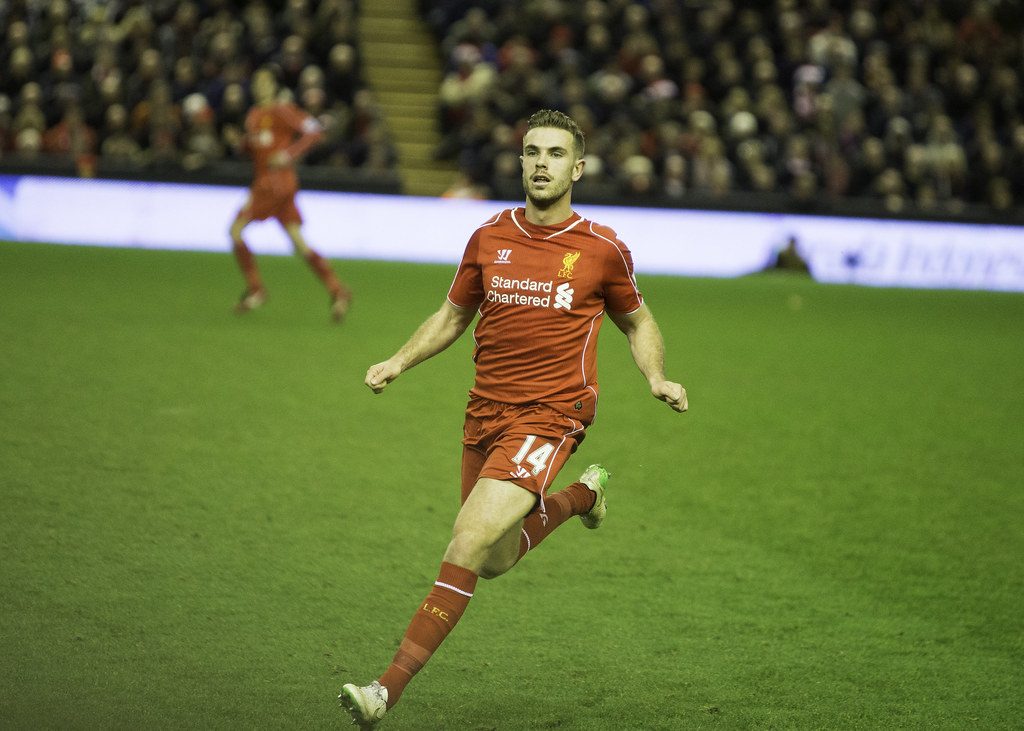 Liverpool midfielder Jordan Henderson has said that he is disappointed with his side's failure to win against Fulham away from home at Craven Cottage in the Premier League on Saturday afternoon.
Jurgen Klopp's Liverpool played out a 2-2 draw with promoted club Fulham in London in their opening Premier League game of the new season.
Henderson told Liverpool's official website: "Yes, I think so. Disappointing, but probably the best thing is we didn't lose the game.
"We had a couple of chances at the end to win, but overall I think we can play a lot better than we were today. So yeah, overall, disappointed with the result and the performance."
The England international midfielder added: We knew it would be tough before the game, [against] a newly promoted side. We knew it would be a tough game, so there's no excuses from us.
"I felt as though we looked a little bit lethargic at times, we didn't play the way we normally do, and you get punished in the Premier League.
"The only positive is we reacted in the right way, especially second half, [we] created a few more chances and possibly could have nicked it. But I think a fair result was a draw."
Liverpool will return to action next Monday evening when they take on Crystal Palace at Anfield in the Premier League.
The Merseyside club backed at 6/1 on Betfair to win the match against Palace 3-0.