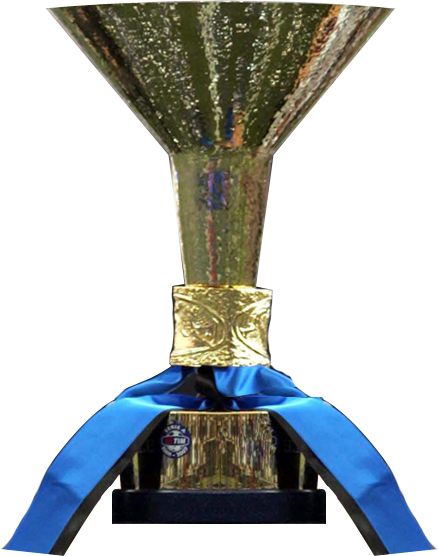 Serie A have plans to resume the 2019/20 season once the threat of coronavirus has diminished within the country.
Football throughout Italy has been suspended since March 9 due to the worldwide coronavirus pandemic.
No return date for the league has been decided as of yet but the president of the Italian Football Federation Gabriele Gravina says he wants all players tested for the virus by the end of April ahead of a potential return to training next month.
Speaking to Sky In Italy, he said: "The leagues will restart. They will start when the health of athletes and staff will be guaranteed maximum protection.
"We're in touch with the Minister [of Sport Vincenzo] Spadafora and with the Ministry of Health. The [Italian Football] Federation will have an important meeting of its scientific-technical committee on April 15 that will also be attended by professionals, scientists and experts of the industry.
"We will underline a procedure, we will forward it to the leagues and they will make sure that it will be rigorously respected by the athletes.
"I hope that we will restart by the end of April with the application of these procedures that impose, first and foremost, tests to guarantee all the protagonists are negative [to coronavirus].
"Then, the actual procedure of preparation and training will get underway. That is an omen to start as soon as possible with our league [Serie A]."
Ahead of the suspension of the leagues, Juventus led the way in the table, one point clear of nearest challengers Lazio.