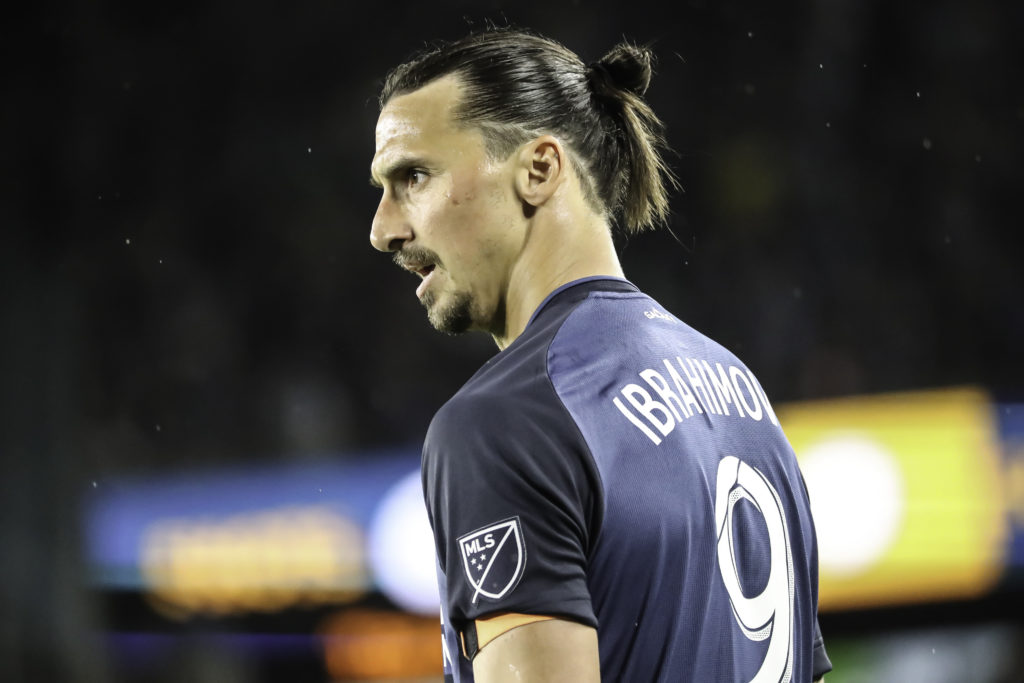 Zlatan Ibrahimovic has said that he is just getting warmed up and compared himself to Benjamin Burton after his latest strikes for AC Milan.
The Swedish forward struck twice in a dominant 4-1 win against Sampdoria on Tuesday evening, taking his record to nine league goals since he arrived at the club on a free transfer from LA Galaxy in January.
Despite now being 38-years-old, the former Inter, Manchester United, Barcelona and Paris Saint Germain forward confirmed that he is not thinking of slowing down.
Instead, he compared himself to Benjamin Button, a film character who aged in reverse. Talking to Milan's official TV channel, he said: "People tell me I'm getting old and tired but I'm just getting warmed up.
"I'm like Benjamin Button, except I've always been young, never old."
Following their win, Stefan Pioli's men are now guaranteed sixth spot in Serie A and a place in the UEFA Europa League qualifiers next season, something that did not look possible before Ibrahimovic's arrival.
His contract is set to expire in the summer but still has time to make another mark on the season in the final league game of the campaign against Cagliari on Saturday evening. Ibrahimovic is available at odds of 12/5 with Betfred to net the opening goal of the game.