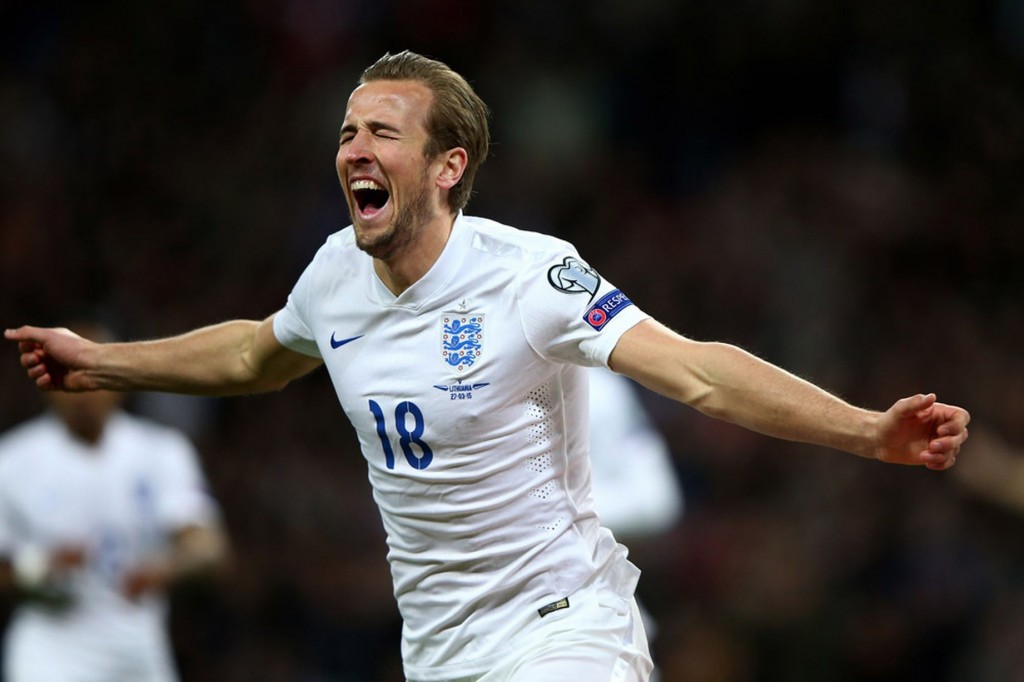 England head coach Gareth Southgate has defended Tottenham Hotspur striker Harry Kane.
Kane has faced criticism from the fans and the media for failing to make a huge impact for England at the Euro 2020 finals so far.
The Tottenham striker was taken off in the 82nd minute against Croatia, as the Three Lions won their opening Group D game 1-0.
The 27-year-old had yet another disappointing game against Scotland at Wembley Stadium in London.
Kane was substituted in the 74th minute, as the match ended in a goalless draw.
England will face the Czech Republic in their final Group D game on Tuesday evening.
According to Betfair, the Three Lions are rated at 5/1 to win 2-0.
Ahead of the game, Southgate has spoken highly of Kane and has defended him.
Southgate told Sky Sports: "I think the only thing that's relevant is what I've said already this week. His importance to the team – he's been our best player, our most influential player, our most important player for a long period of time
"Of course there's been moments where the likes of Raheem (Sterling) have probably had periods where he's been critical for our success as well in terms the goalscoring, but Harry has consistently been our top goalscorer, his record since I've been in charge is phenomenal and he's a hugely important figure for us.
"I think it's the world of a big player. Throughout the time I've been England manager I must have managed these sorts of questions about Harry in three or four different periods of time, and inevitably he's come through those periods and scored important goals for us and played exceptionally well. So it's a bit of a repetitive cycle"