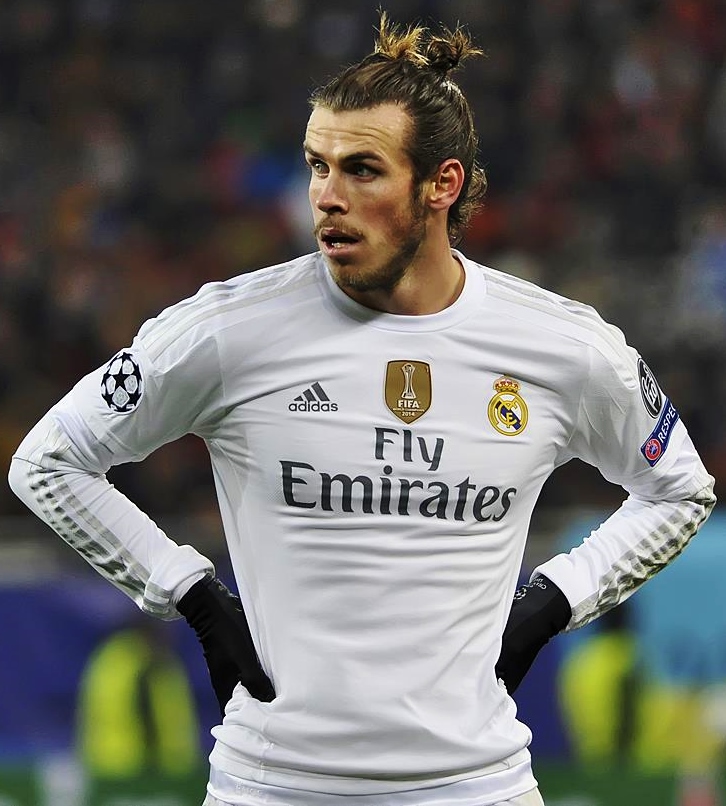 Gareth Bale's agent has insisted that the forward wants to remain at Real Madrid despite receiving jeers from the Los Blancos crowd in recent weeks.
Real fell to their third successive home loss at the weekend as they lost 1-0 to Barcelona in El Clasico. Welshman, Bale, was replaced in the second-half and his agent, Jonathan Barnett, has said his client will remain at the Bernabeu but he deserves more respect from supporters.
Talking to Sky Sports, he said: "There has not been one single discussion about Gareth leaving Madrid. He isn't going anywhere this summer. Despite what's been reported, he's content, he wants to stay at Real and they want him.
"This generation of Real fans will be talking about Gareth's goals for years to come. Frankly they should be ashamed of themselves.
"Gareth deserves the greatest of respect. The way the Real fans have treated Gareth is nothing short of a disgrace.
"In the six years he has been in Spain, he has won everything. He's one of the best players in the world. Those fans should be kissing his feet."
Bale has been with Real since 2013, making 222 appearances and scoring 101 goals.
Santiago Solari's men take on Ajax on Tuesday evening in the UEFA Champions League last-16. Bale is available at a price of 4/1 with Betfair to open the scoring.