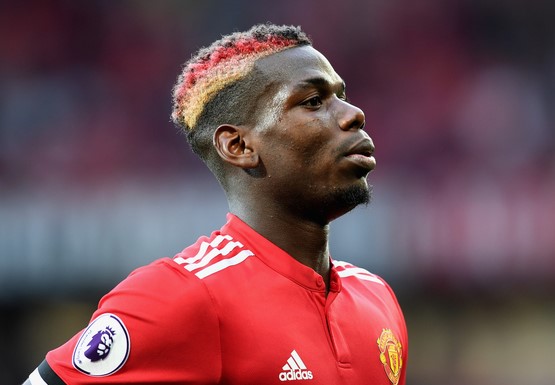 Bruno Fernandes has suggested that some have forgotten the quality that fellow midfielder Paul Pogba has, insisting that the club have full confidence in the Frenchman.
Pogba has endured a frustrating season at Old Trafford throughout the 2019/20 campaign, being ruled out for large swaths through injury. He has only made eight appearances in all competitions, notching two assists and not yet managing to get on the scoresheet.
Fernandes only arrived in Manchester during the January transfer window but already has a great idea of the quality that Pogba possesses, and has called for some to remind themselves of how effective the Frenchman could be.
Talking to Manchester United's official website, Fernandes said: "We can say in football that people normally forget what you do good when you have a mistake. You can do good for 34 games, and one game you do bad and everyone will remember that.
"Paul is coming from a bad moment, because of the situation. When he played also, the club and the team was not good, because the expectations are high for Paul, because Paul is a top player and Manchester United pay a lot for him, and expectations are a lot for him.
"It's normal when you are in that situation you don't play like a superstar, because everyone expects from Paul like they expect from (Cristiano) Ronaldo at Juventus or (Lionel) Messi at Barcelona.
"Everyone expects this from Paul in Manchester, because they know he has the qualities for this. Also this is confidence in Paul. The team, we have a lot of confidence in Paul."
Fernandes is yet to actually play a match alongside Pogba for United as they sit fifth in the Premier League table.