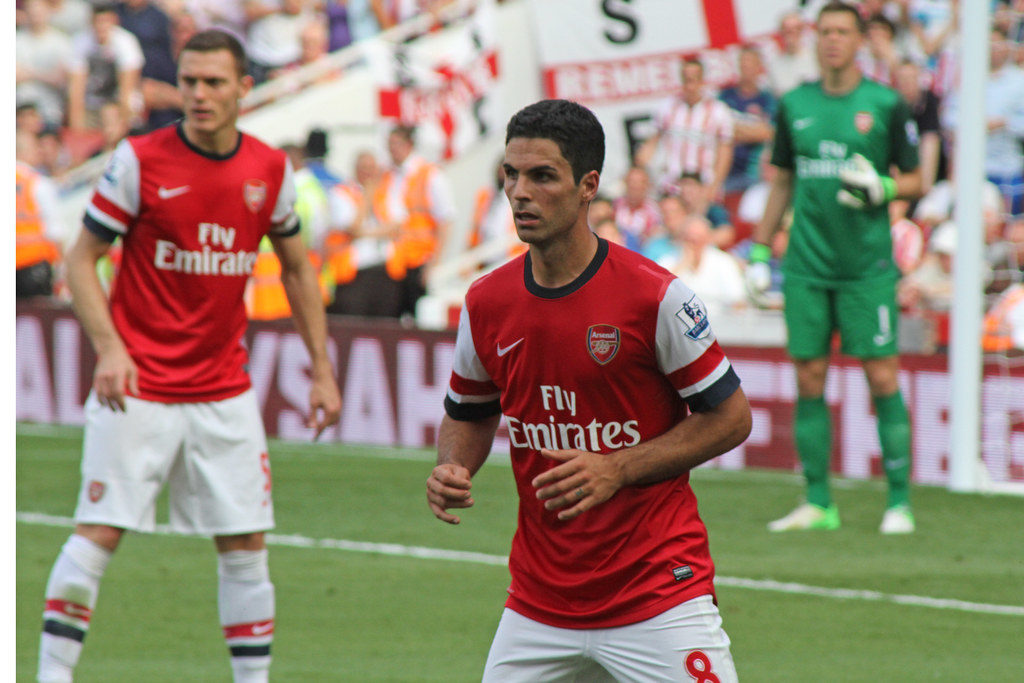 Arsenal defender David Luiz believes that new Gunners' boss Mikel Arteta will go on to be one of the best coaches in world football.
The Spaniard took the reigns at the Emirates Stadium from compatriot Unai Emery earlier this month following a disappointing first half of the season, leaving his previous role of Assistant Manager at Manchester City under Pep Guardiola.
Despite only taking one point from his opening two games in charge following Sunday's 2-1 defeat to London rivals Chelsea, Luiz is confident that Arteta's coaches ability will take him to the very top of the game.
Speaking to Sky Sports following the match, the Brazilian said: "For me, Arteta is going to be one of the best coaches in the world.
"I have had the opportunity to have many coaches during my career.
"He is intelligent, he was a player, he is clever. I think he's going to be one of the best, but it's part of our job to help him do that, especially in the beginning because everybody doubts.
"But I really trust in this philosophy, I really trust in the way he sees football."
Arteta will be aiming to get his first win back at the club as they host Manchester United at the Emirates Stadium on Wednesday.
The Gunners sit at odds of 17/10 with William Hill to claim victory.