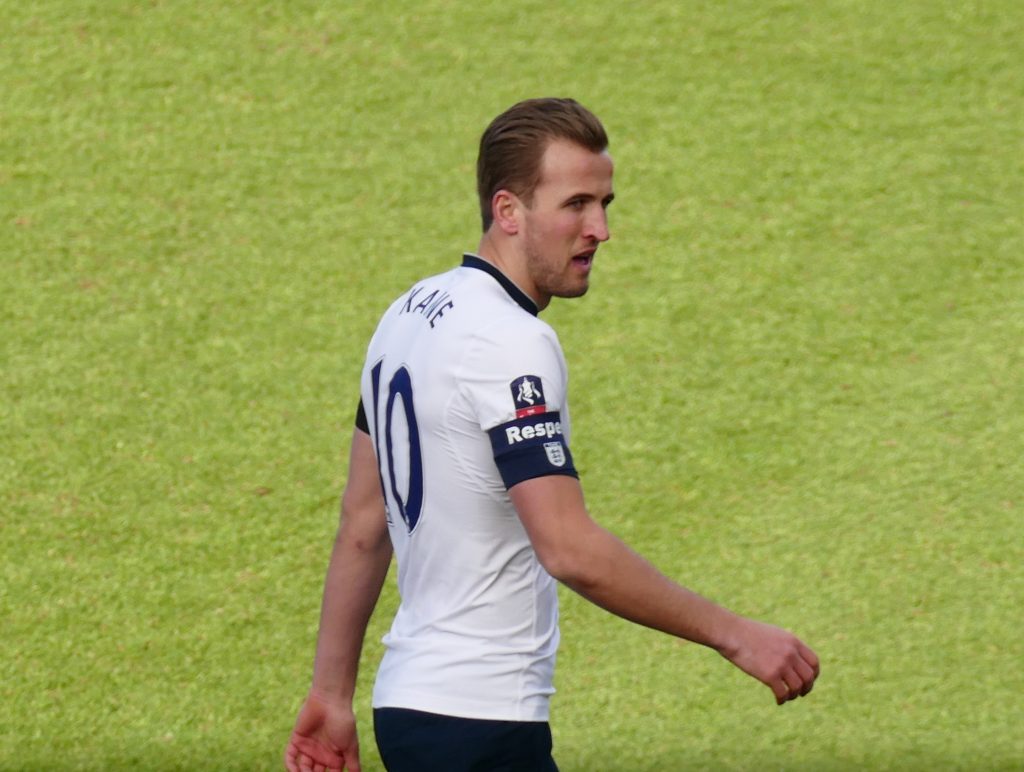 Tottenham Hotspur head coach Antonio Conte has said that Harry Kane is important for the club's future.
Kane wanted to leave Tottenham in the summer of 2021, with Manchester City keen on the striker.
However, defending Premier League champions City could not agree on a fee with Tottenham chairman Daniel Levy.
Tottenham head coach Conte has said that he is happy with Kane at the moment and has outlined his importance to the team.
Conte told Sky Sports about Kane: "I knew the situation in the summer and, when Harry decided to stay in Tottenham, I found a player totally involved in this project … if we want to think to build something to win, Harry must be a starting point," Conte said, ahead of his return to Stamford Bridge to face his former club Chelsea on Wednesday.
"I understand Harry's situation. When you finish your career, you can see your appearances and the teams you made them for but, at the same time, it's right to see what you have won. This is important, especially for the top, top players.
"I think that when Tottenham brought me here they wanted to send a signal outside, and maybe also to our players … We have to try to build a situation where we are all involved and to try to create a situation that we can be competitive to try to win."
Tottenham are rated at 15/8 on Betfair to finish in the top four of the Premier League top four.