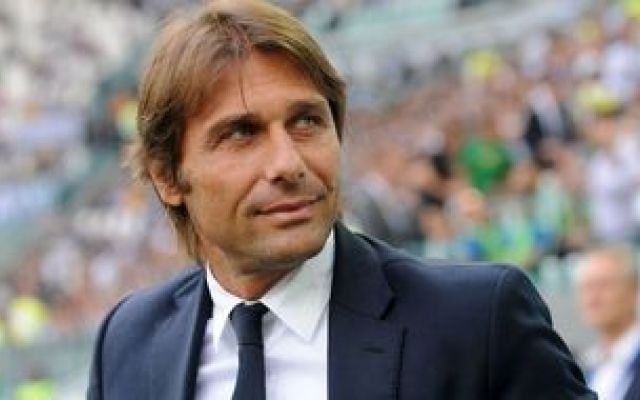 Tottenham Hotspur head coach Antonio Conte has said that there is a gap between his club and Chelsea.
Conte made the comments after his Tottenham side went down 2-0 to Chelsea away from home at Stamford Bridge in London in the first leg of the Carabao Cup semi-final tie on Wednesday evening.
Kai Havertz scored the opening goal for Chelsea in the fifth minute.
An own goal from Ben Davies in the 34th minute saw Tottenham lose the tie 2-0.
Conte told Sky Sports after the match: "It was a difficult game, from the start. Chelsea showed they were much better than us. In the first half, we struggled a lot but we know that we're talking about one of the best teams in Europe and in the world.
"Last year, they won the Champions League and if you compare the two teams I think there's not a comparison. We're talking about a team that's ready to win and they've played an important part over many years.
"Today, we have seen the difference between the two teams.
"I said that these types of games can show us the difference in the gap there is between us and top clubs like Chelsea. We struggled a lot this evening and they showed us they are much stronger than us.
"There is a lot of work to do in many aspects, because in this moment in the last couple of years the level of Tottenham has dropped a lot. Now we have to rebuild, and to rebuild we need patience and more time.
"I understand it is not simple to accept this, especially for the fans, but we are working a lot to try and fight. Right now we are in the middle. We are not up or down, we are in the middle.
"When I speak about trying to improve the team and squad I include all these aspects now. I want to try and improve the mentality to make less mistakes during the game, to not lose stupid balls.
"It is part of a process. We need the fans to stay behind us, and they have been fantastic in the way they've supported us. But I want to speak the truth and say clearly we are in the middle and we need time."
Tottenham can be backed at 22/1 on Betfair to win the second leg of the Carabao Cup semi-final tie 3-0 and progress to the final.